SALT + CEA • Sea Clay Mask
Okay, now THIS, this is my favorite repair and restore mask. I literally feel like I'm in a bougie spa as soon as i open it up. I even use a synthetic paint brush (like the pro's) to apply it, and it's heaven! Plus all of the products from SALT + CEA are cruelty free!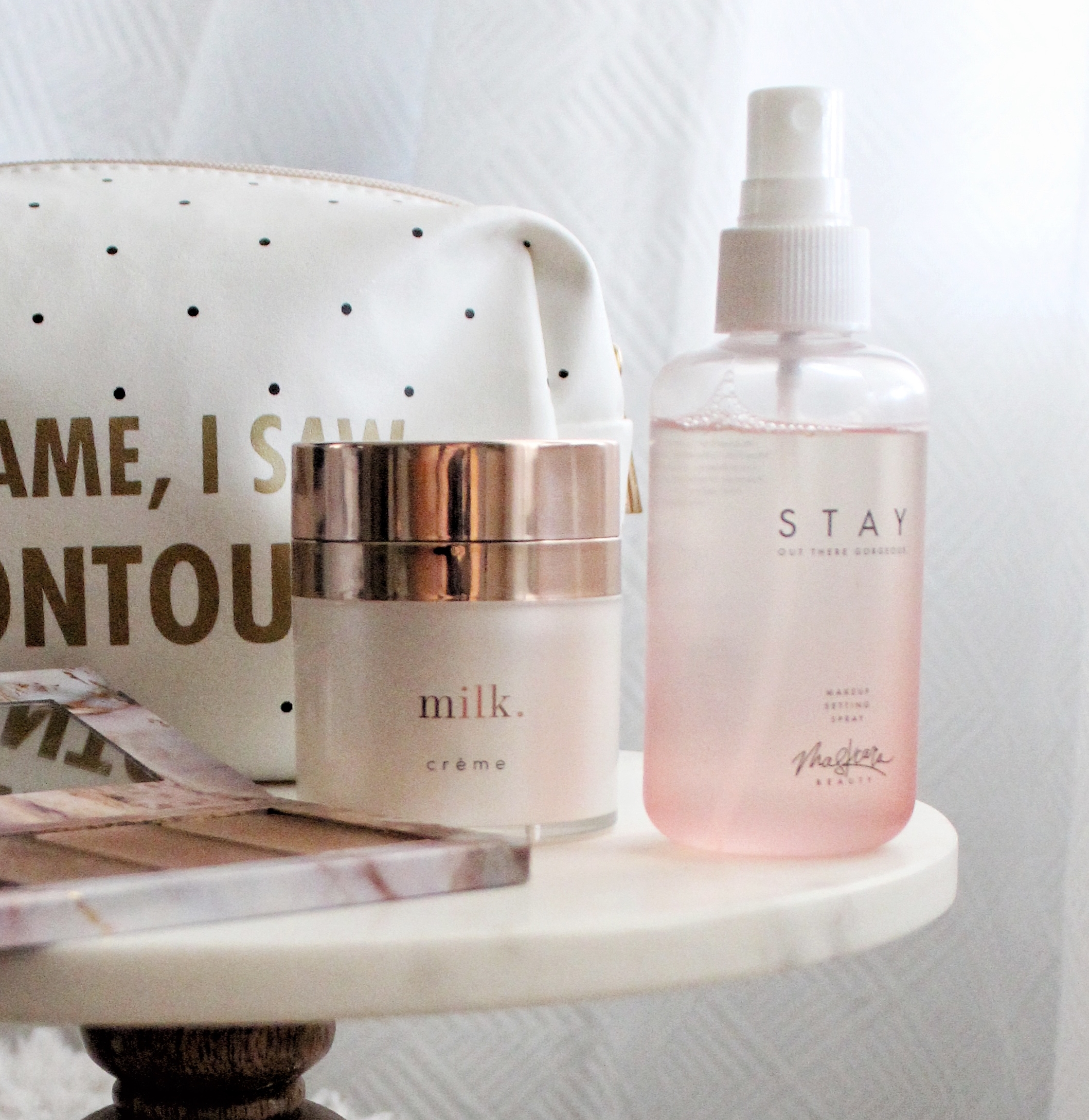 Tres Leches • Milk Creme Moisturizer
My favorite moisturizer, ever! The Milk Creme from Maskcara Beauty is the perfect combination of alpha-hydroxy lactic acid and vitamins A and E, which basically means we're staying hydrated and looking young forever! Milk Creme is alcohol free and contains allantoin, jojoba oil, and rhodopsin oil, which are all natural and beneficial to the skin.
I have a little bit of sensitive skin in certain areas and am happy to report, this not only helps heals the areas that need a little extra love, but also keep my skin hydrated and at its maximum capacity glow level!